Media
Established in 1981, we are now celebrating over 40 Years of Wavelength.
As always we continue to expand our creative remit, prioritising the stories that resonate with our readers and the issues that matter.
Alongside inspiring people to surf, be outdoors, and live a more sustainable life, we continue to take a stand against plastic and marine pollution. Our editorial explores the complex social issues through the lens of ocean lovers and covering the full breadth of surf throughout Europe and beyond.
2022 Events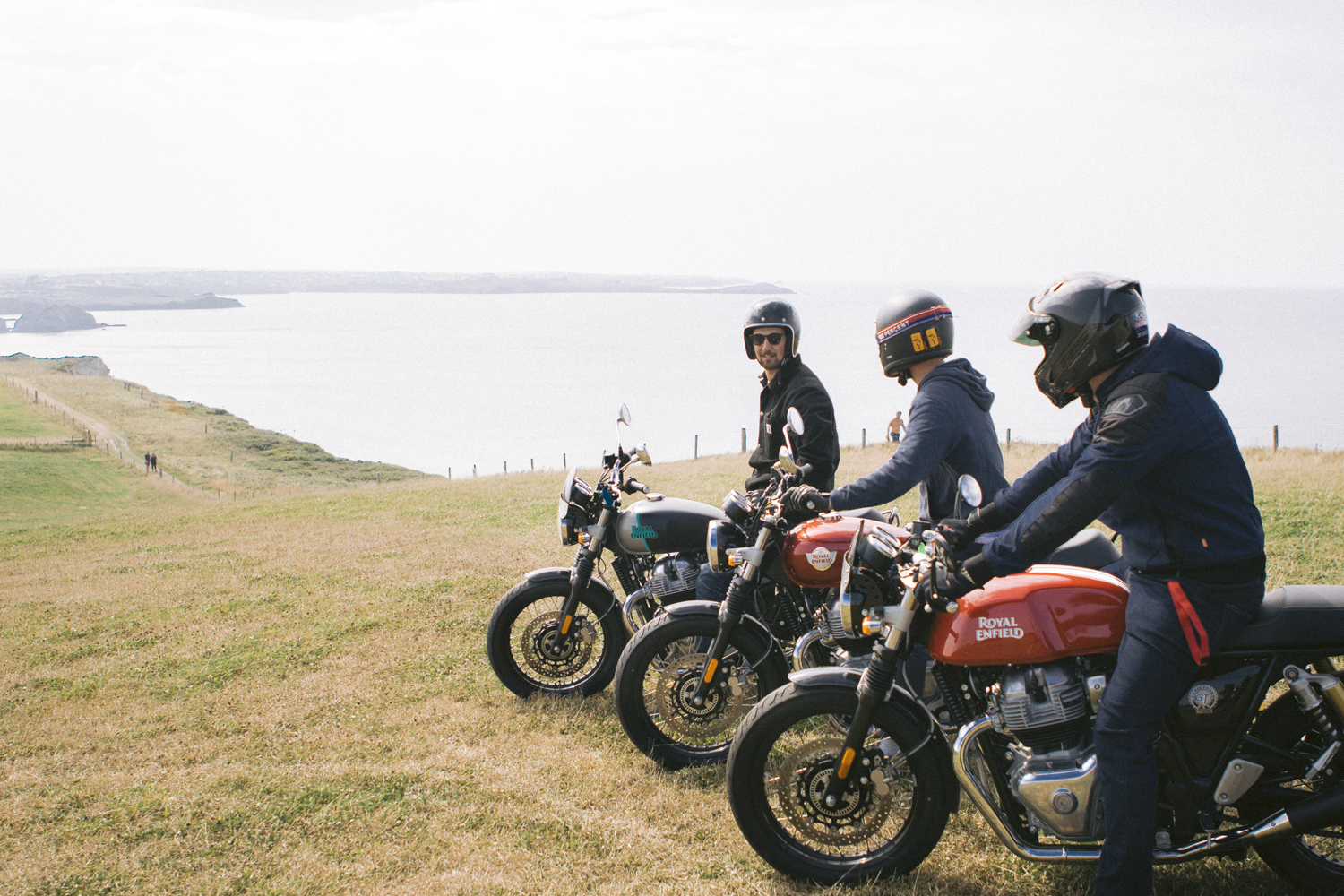 THE SPRING CLASSIC
27-30 MAY – NORTH DEVON
A celebration of live music, ride culture and van life overlooking Woolacombe Bay.
Spring Classic – Overview and Partnership Packages


THE DRIVE-IN
JULY – SEPTEMBER – NORTH CORNWALL
The Drive in returns for a 3rd summer with the addition of a clifftop diner and bar as an exclusive destination alongside our world famous 60ft open air cinema.


WAVELENGTH SURF FILM FESTIVAL
JULY – SEPTEMBER – OCTOBER – ON TOUR
Celebrating creative surf film making to shine a light on every aspects of surf culture.


BLUE EARTH SUMMIT
11-13 OCTOBER – BRISTOL
Harnessing the power of the outdoors to positively define a more sustainable future for people and planet. Blue Earth Summit 2021 Report + 2022 Growth
BRAND OPPORTUNITIES: Through event sponsorship and collaboration with our partnerships team we enable brands to be part of the overall event experience and get in with the right crowd. Find out more about the Blue Earth Summit
Online Store
The Wavelength online shop has established itself as a go to e-commerce platform in its own right. The combination of trusted media endorsements, tried and tested brands and a highly engaged community, makes the Wavelength shop the perfect place to sell your products and elevate your brand.
Plug in to the Wavelength Network
Today Wavelength offers organisations and brand partners a wide range of services. With access to media, events and for the right organisations, venture funding. Find out how you can plug into the Complete Wavelength Network.

Contact the Wavelength Partnership team here.
Guy Hayler – Managing Director – [email protected]
George Jennings – Head of Partnerships – [email protected]